We can help you optimize your investment in the NetBrain platform.
We can accommodate any support needs you may have.
NetBrain Problem Diagnosis Automation System (PDAS) is the industry's only intent-based hybrid network automation and visibility platform focused on automating network problem diagnosis at scale. Accelerate the remediation of more than 95% of network service tickets, reduce service times by up to half, and proactively prevent up to 50% of abnormal network conditions that would otherwise lead to the creation of even more service tickets.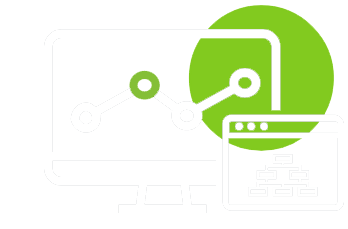 Lower Overhead
Eliminate preliminary, repetitive, and time-consuming diagnostic steps by capturing and automating best practices and policies without code.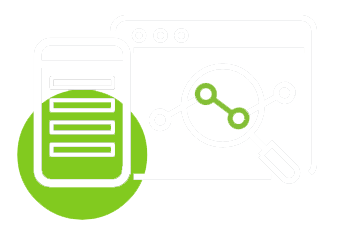 Prevent Network Outages
Prevent network issues and human error from affecting production IT services by automating the continuous enforcement of network design intents.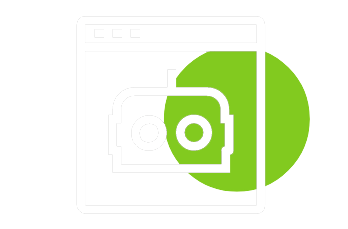 Reduce MTTR
Respond to network issues immediately with deep ITSM integration and pre-built automation for your top issues created with support from client network subject matter experts.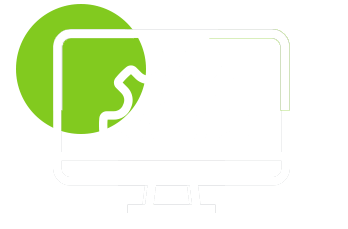 Improve Network & Application Availability
Reduce costly downtime by using intent-based network automation to address problems before they occur.
Itrica Consultants can help you optimize your investment in the NetBrain platform. We specialize in the following: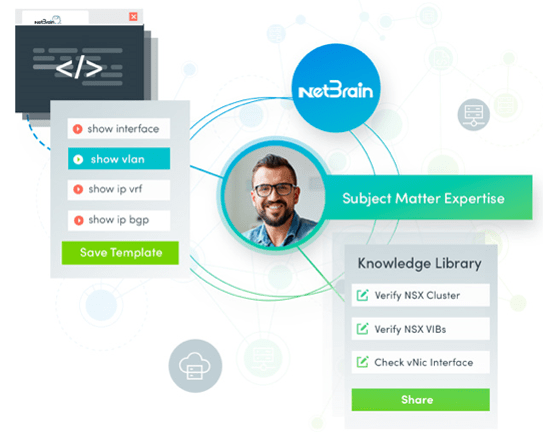 Automate routine troubleshooting activity to simplify and shorten troubleshooting activities (Trouble Ticket Focus)
Trouble Ticket Audit and Analysis
NetBrain consultant will work with client network operations/engineering teams to develop a baseline audit of the client network environment and capture trouble ticket history. Results from this analysis will allow NetBrain consultant to develop a network improvement strategy based on tackling the most impactful outages in a prioritized manner.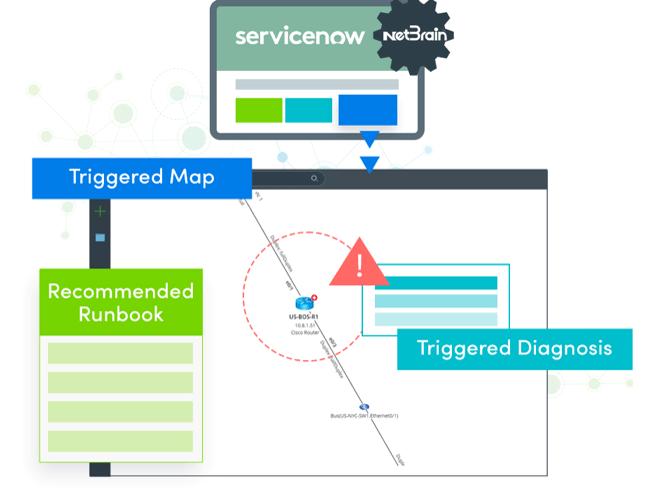 Decode and proactively prevent issues (Network Focus)
Preventive Automation (Intent-Based Automation)
Working with the client network operations and engineering teams, Itrica Consultants use NetBrain's Intent-Based Automation (IBA) capability to define design rules and best practices that span across entire network. These automations are used as an early-warning-detection-system called adaptive monitoring to trigger the execution of network intents that enforce the design rules and best practices.
TSM-Triggered Automation
NetBrain consultant will work with client network operations/engineering teams to develop TSM-triggered automations, extending the value of your ITSM systems (e.g., ServiceNow) to increase ticket resolution rates and reduce MTTR with diagnostics and mapping.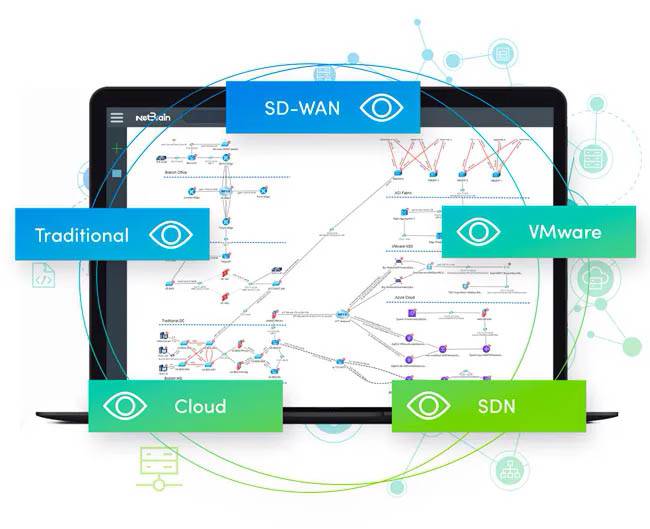 Develop a complete layout of your network (Discovery Focus)
Network Audit
Complete network discovery and mapping with intent to capture complete understanding of entire corporate network, including hybrid cloud environments. This information can be used to identify changes to network over time such as addition of new devices, changes to configuration files, etc.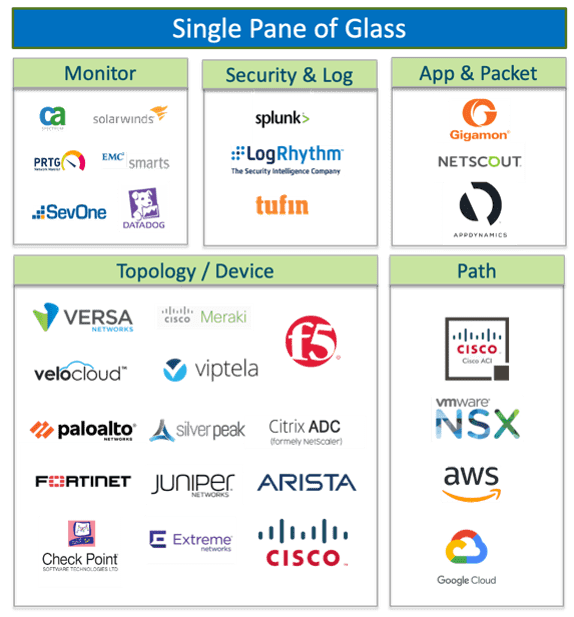 Customized Application Integration or Consultative Services
Let NetBrain be the Single Pain of Glass you've always wanted. Integration with all other major network monitoring tools only enhances the NetBrain value. We'll help you integrate multiple data feeds to realize this capability. Your network operations team will finally have the tools at their fingertips.
Use Cases for NetBrain PDAS
There are many more ways we can help you integrate NetBrain into your operations. Check out our Use Cases for more examples of how we might be able to help you.